Clients and candidates often tell us they enjoy working with us, but more importantly find it to be a learning experience.
We build long-lasting relationships with clients and candidates based on our direct, insightful, and penetrating approach.
On every search, we invest great effort to understand, test, and solve for the critical needs and capabilities our clients are seeking.
We commit considerable time and focus to understand and communicate the perceived strengths and overall balance sheets on both sides of the client / candidate equation.
Our execution and delivery is disciplined, thorough, and transparent.
We deliberately limit the number of simultaneous searches we take on to optimize the search experience and to ensure robust coverage and swift completion.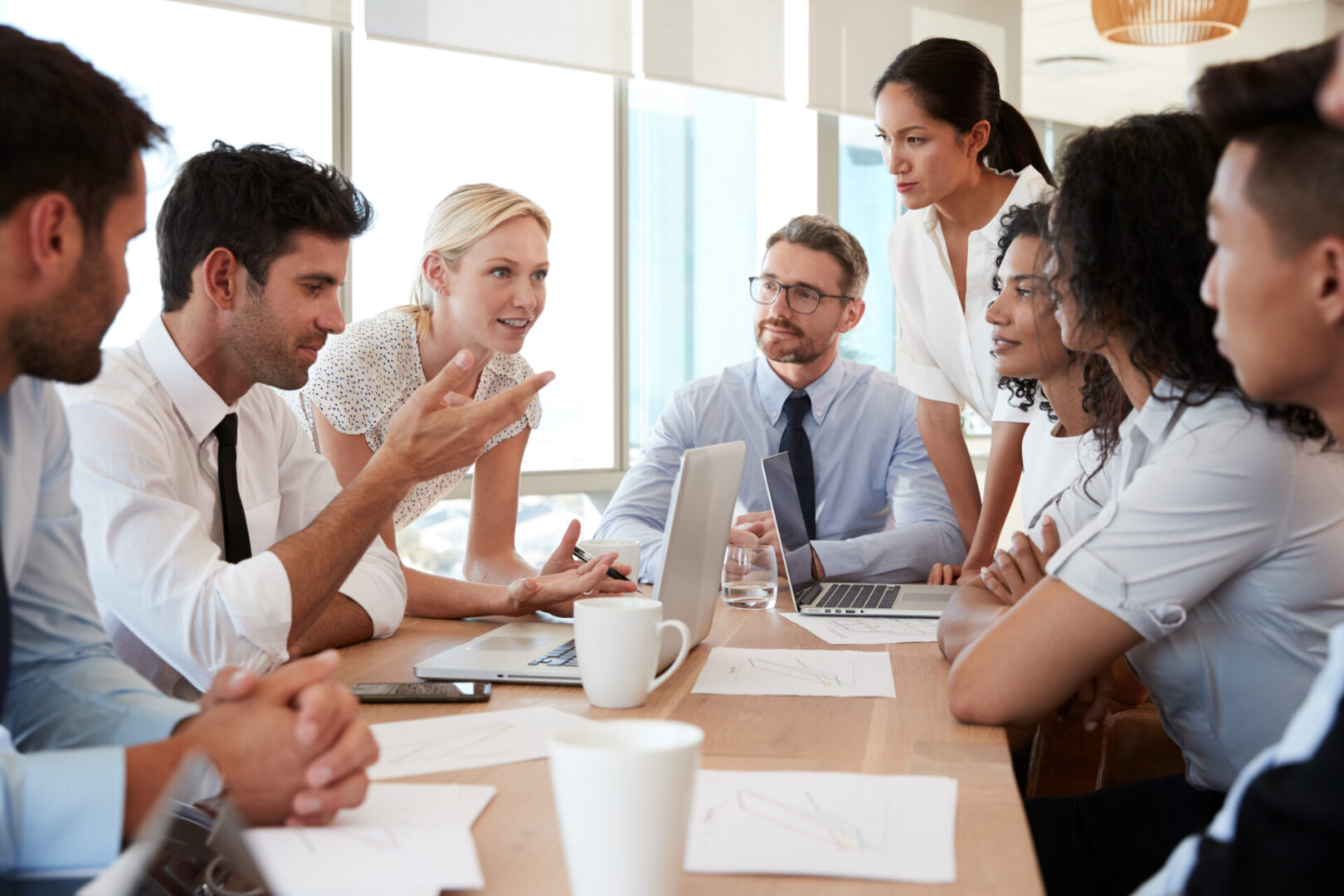 Deliver value and choice.
Engaged leadership and partnering throughout.
Thoughtful and comprehensive coverage.
Balanced reporting and frank counsel.
Swift execution and completion.